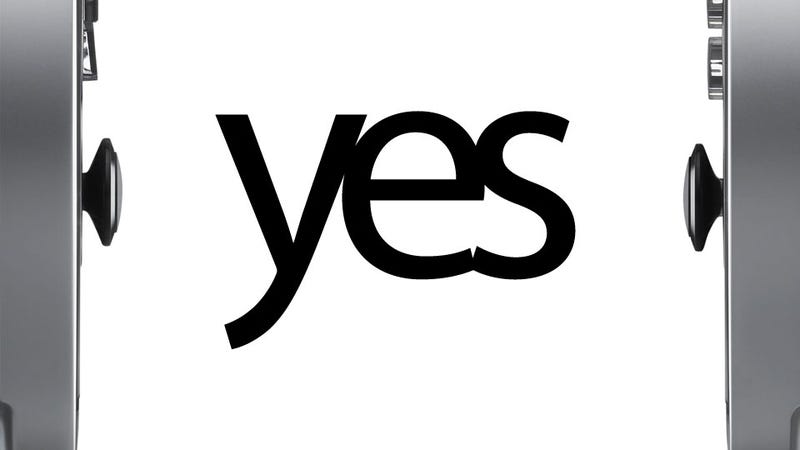 A big problem with PSP games like the Grand Theft Auto titles was the fact the old handheld only had one thumbstick. Now that the Vita has two, and can play old PSP games, Sony is looking at a backwards fix for that.
"Downloadable PSP games will play on the Vita", Sony Worldwide Studios boss Shuhei Yoshida told Game Informer at last week's Tokyo Game Show. "We are going through the process of testing that, so we can't say there will be 100 percent compatibility, but we are looking at a very high compatibility percentage for downloadable versions of PSP games on PS Vita."
Great, but we knew that already. What's interesting is how he goes into detail on just how these old PSP games will have their controls improved on the Vita.