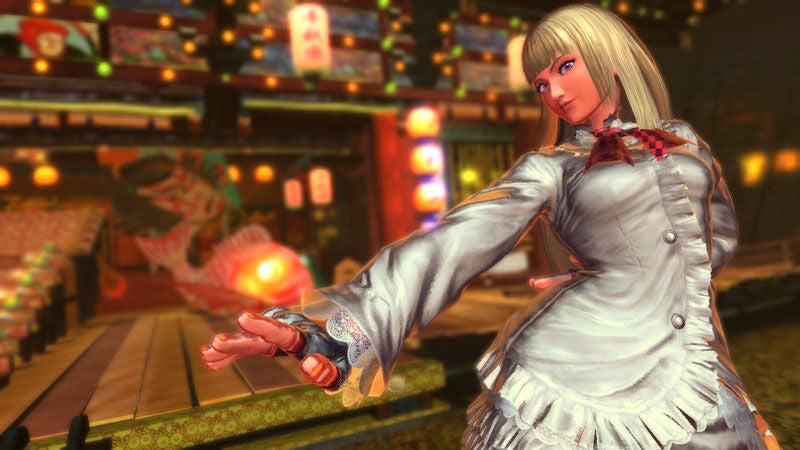 Capcom's Street Fighter meets Tekken title is getting a couple new brawlers: Rolento, Zangief, Heihachi, and Lili.
Street Fighter X Tekken takes Tekken characters like Heihachi and throws them into the world of Street Fighter.
An upcoming Tekken X Street Fighter from Namco Bandai plans to do the inverse.
Street Fighter X Tekken is headed to the PlayStation 3, Xbox 360, and PlayStation Vita. Currently, it does not have a release date.
SFXTEKKEN [Capcom]
---