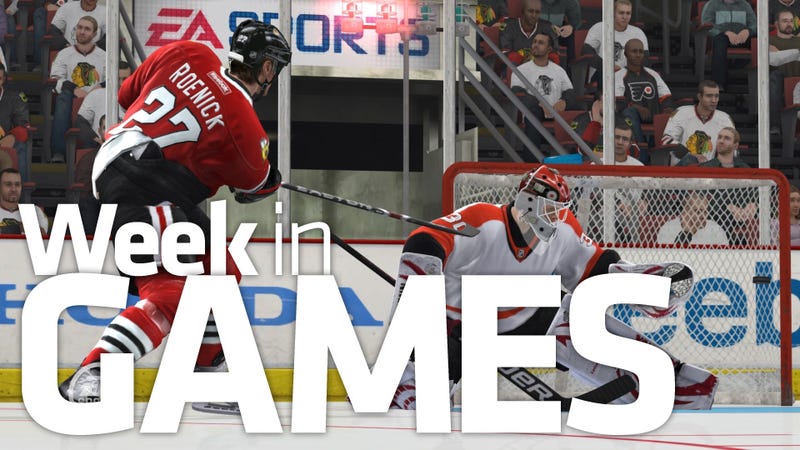 The good old hockey game NHL 12 headlines a robust week of releases, joined by Call of Juarez: The Cartel and The Gunstringer for Kinect. PC exclusive Red Orchestra 2: Heroes of Stalingrad also joins the party.
Monday
• Dungeons & Dragons Online: Secrets of the Artificers (PC)
Tuesday
• Call of Juarez: The Cartel (PC)—Techland looks to shake up Ubisoft's western series by bringing it into modern times and packaging the conflict in the context of a Mexican drug war.
• NHL 12 (PS3, 360)— EA Sports' acclaimed hockey simulation introduces nine all-time greats you can take through a new "Be a Legend" career mode. The NHL's delightful Winter Classic also highlights a full-service sports sim promising the usual trove of gameplay refinements.
• The Gunstringer (360)—Twisted Pixel's concept for the Kinect involves an Old West marionette stage show in which you control the undead Gunstringer on his mission of revenge.