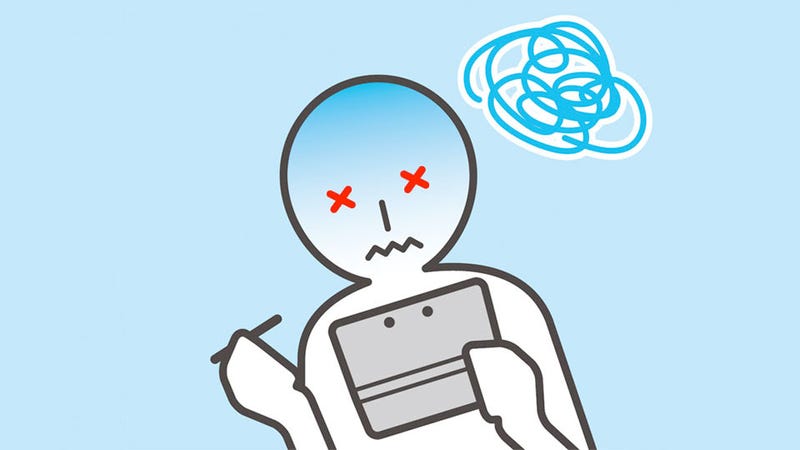 It was a great day when the Nintendo 3DS went on sale in Japan on February 26. It was also a great day when it launched in North America the following month. Shame the rest of the 3DS's timeline hasn't been so great. It's been awful.
Here is a list of Nintendo's 3DS blunders (so far).
Mistake 1: Satoru Iwata mentioned a DS successor to the Asahi Shimbun. Nintendo later said Iwata's comments were "misinterpreted". The Asahi Shimbun stood by its story, saying it was correct. This looked messy.