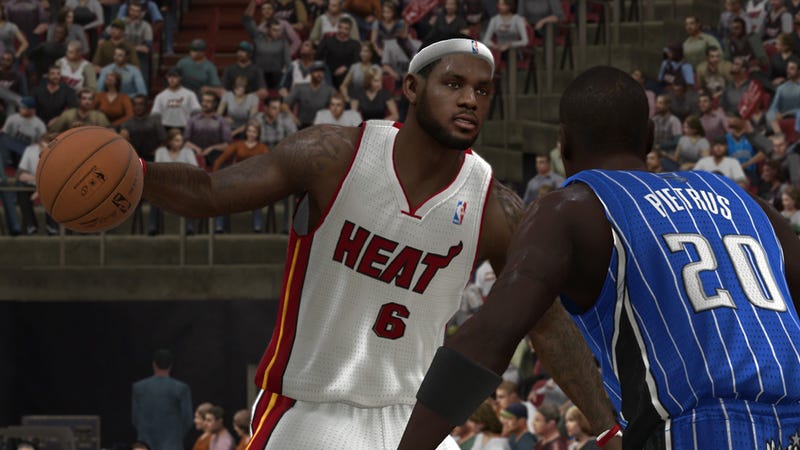 Though recently promoted to Electronic Arts' chief operating officer, EA Sports' old boss, Peter Moore, still is involved with products coming out of that division. And in an interview with IndustryGamers, he said he doesn't expect their next NBA simulation, due in 2012 after a two-year hiatus, to compete with NBA 2K right out of the gate.
"It'll take us a few years maybe, but if that's what it takes, that's what it'll be," he told the publication. "It's not going to happen overnight, but we'll sit here 3, 4 years from now and hopefully we'll be talking about what a great battle NBA 14 or 15 is versus their 14 or 15."
Last year, EA Sports canceled (though at the time called it an indefinite postponement) its remade NBA Elite 11 one week before its release date, under intense criticism and widespread consumer disapproval of the game's bug-filled, unpolished demo. The project was moved from EA Canada to EA Tiburon (in Florida) and will skip this year, a decision partly influenced by the impending NBA lockout.