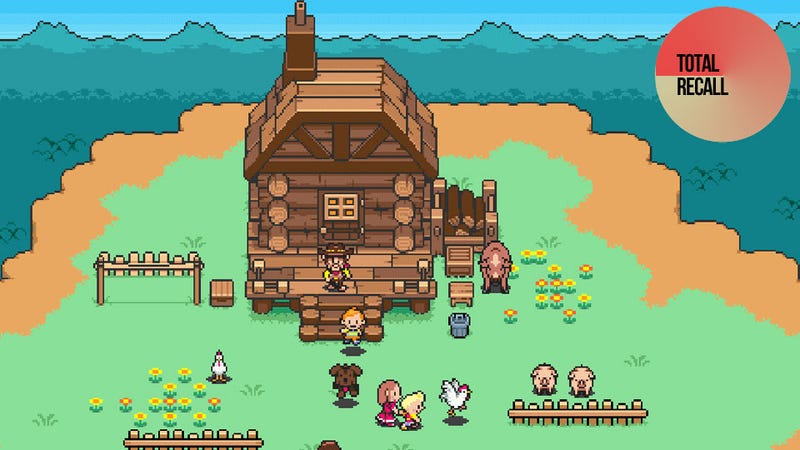 They may not be chart-toppers - indeed, the third game has never even been officially released in the West - but the Mother/Earthbound series of role-playing games are some of the most revered and cherished of all Nintendo games (at least among certain cliques).
There's a very good reason why this is. And it has little to do with the actual games.
Of course, they're wonderful titles. Each manages something few games can: to evoke genuine emotion in players beyond the standard "excited" and "afraid". The Mother games can be funny. Charming. Touching. And, at their very best, genuinely tragic.
In accomplishing this, they're visibly unique amongst not just Nintendo games, but games in general. And that's all due, I think, to the men who made them.
Video games are generally made by men (and women) who do nothing but make video games. Seems obvious, but it also partly explains why so many games are similar/derivative of each other, and why so few are able to break free of established genres and video game tropes and really challenge us.
The Mother games, on the other hand, are a little different. Because some of its most important contributors have better things to do than just sit around making games all day.
We'll start with composer Keiichi Suzuki, who worked on the music for the first two games in the series. Suzuki is not a games composer. He's mildly famous for being the lead singer of successful Japanese rock band The Moonriders, has created his own music, scored films and even had a budding second career as an actor on Japanese TV.
Why is this important? Because, as we recently discussed, the music in Mother is bananas. You don't find any other games with a soundtrack like it, or which give such importance to its music (around 30% of Mother 2's total size on the SNES cartridge was taken up by its soundtrack). It's a synthesised tribute to 20th-century pop music, containing tips of the hat to artists like The Who, Chuck Berry and even The Beatles (there's a great Beatles v Mother comparison video here).