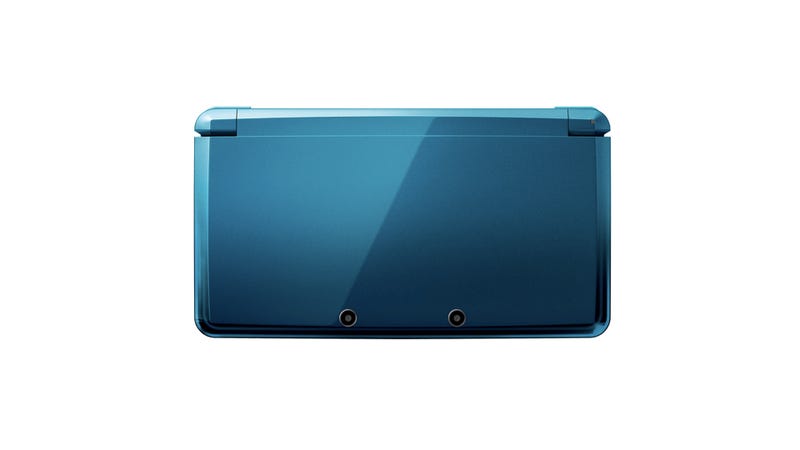 Back in July, Nintendo announced it was dropping the 3DS's price from US$250 to $170. To make it up to those who shelled out full price, Nintendo launched its 3DS "ambassador program",
The program offers gamers twenty free games: half of them NES (Famicom in Japan) and the other half Game Boy Advance titles.
When the service was originally revealed, Nintendo stated folks could snag NES Virtual Console games like Super Mario Bros., Donkey Kong Jr., Balloon Fight, Ice Climber and The Legend of Zelda.