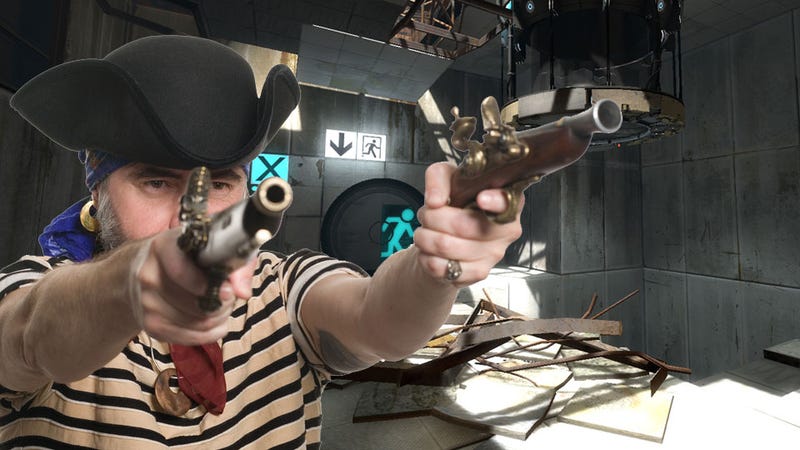 Computer games have long lived online, but nowadays video game consoles are joining them, becoming a form of entertainment that can be not just enjoyed online, but increasingly, purchased online.
While computer publisher Valve is mostly about computer gaming, their Steam service has started to make in roads to console gaming as well. A bulk of what they currently do is provide an online service and store for computer gaming, but Gabe Newell, the head of the company knows that's changing.
He's also keeping a close eye on how other publishers are starting to create their own, competitive services. I sat down with Newell in Germany earlier this month to chat with him about the problems online gaming faces, including the fight to stop piracy, challenges to Steam and the future of gaming.
The first thing I wanted to know, though, was what he thought of publishers who require a gamer to remain online at all times to play their games. Or the slew of publishers who are starting to require people who buy their games used to purchase a second code to unlock the game's online elements.