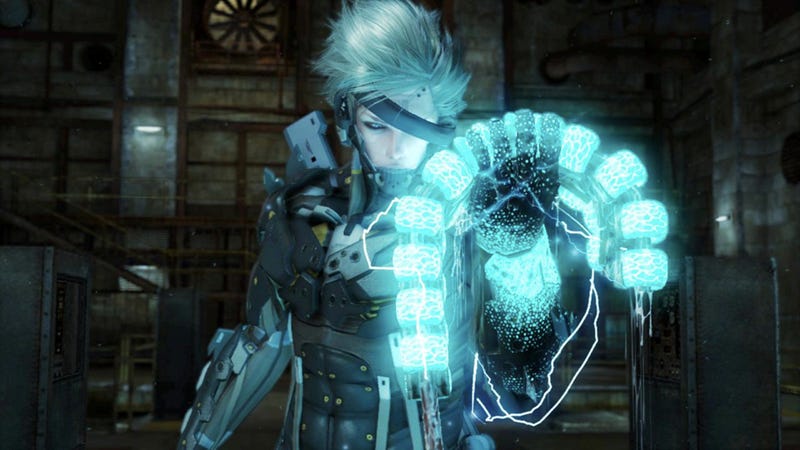 At the 2009 E3 gaming convention in Los Angeles, Konami revealed that it was developing a different spin on the Metal Gear universe. The game was Metal Gear: Rising, and it's M.I.A.
Metal Gear creator Hideo Kojima wasn't slated to helm the project, but Rising, which stars Raiden, still looked to be the next big MGS title.
Rising is said to have slashing and "take" elements, as well as the traditional stealth gameplay.