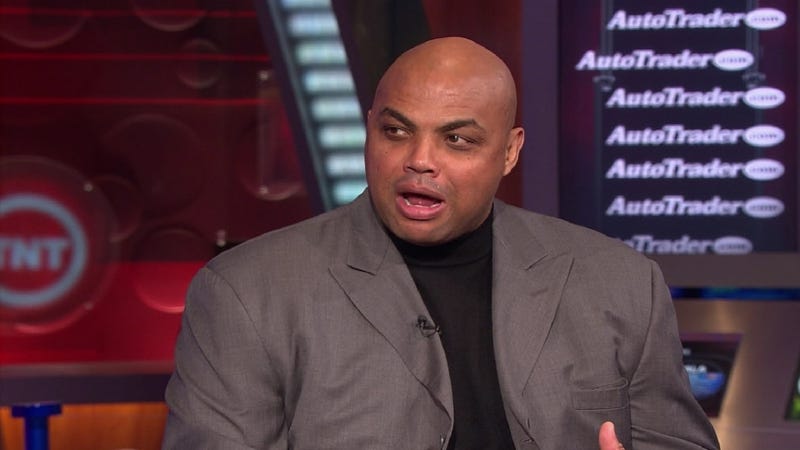 2K Sports attempted to include basketball great Charles Barkley in NBA 2K12's "NBA's Greatest" mode, showcasing dozens of superstars spanning the game's history, but the two sides were unable to reach an agreement bringing the hall-of-famer to the video game. He will not appear in NBA 2K12.
"There's no doubt in our minds that Charles is and should always be a key part of the conversation as it relates to who are the NBA's Greatest players of all time," a 2K Sports spokesperson told Kotaku. "We have a very positive relationship with Sir Charles and while we were unable to include him in-game this year for a variety of reasons, we share everyone's hope that he may one day appear in our game."
NBA 2K12 last week announced a lineup of 15 NBA legends—and scores of great players playing with and against them—in the game's "NBA's Greatest" mode, somewhat similar to last year's "Jordan Challenge." Barkley's absence, and a hoped-for last-minute inclusion, became an issue Friday when it was noticed that the team showcasing Julius Erving, the 1984-85 Philadelphia 76ers, lacked its starting power forward: Barkley.