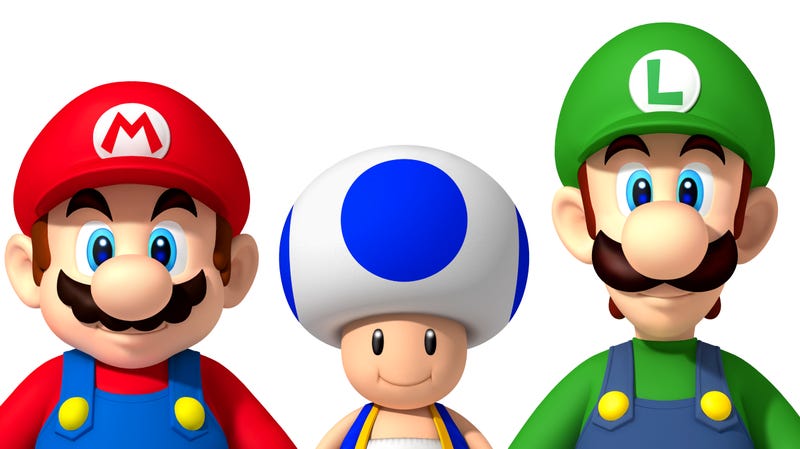 If there are any universal rules or golden constants by which the game industry is governed, one of them is surely this: Never count Nintendo out.
It is not an exaggeration to call the Kyoto firm the world leader in video game production. They have sold more video game hardware than anybody else (Nintendo dominates the top-selling console list; the DS is the best selling game system of all time), their software is among the best in the industry (Metacritic suggests that the only game superior to Super Mario Galaxy 1 and 2 is GTA 4), and they are one of the few giants in this industry that is willing to take risks.
Nintendo does occasionally stumble. Their attempts at digital distribution and online games have, thus far, been infantile compared to Microsoft and even Sony, and they can't be happy about dropping the price of the 3DS by $80 only a few months after launch. Their Wii U announcement earlier this year was met with a lot of head scratching, and they recently reported their first quarterly loss since 2004.