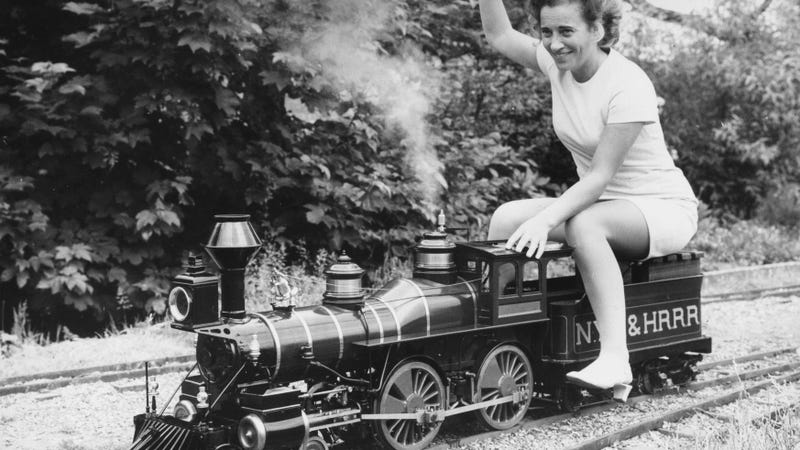 Electronic Arts has Origin. Valve has Steam. Both want you as a customer for their online game store. And so far, neither can work out their differences enough to ensure that Electronic Arts' games will be available on Valve's massive computer download service.
But things still haven't come to a complete impasse, at least not according to Valve co-founder Gabe Newell.
"We really want EA's titles on Steam," Newell told Kotaku during a Gamescom interview. "We want to be useful to every developer. To provide useful tools to everyone."
Right now that's not happening. Electonic Arts' Origin service is home to all future PC titles and with each new release (and, retroactively, with some older ones) comes news that that game won't be hitting Steam.