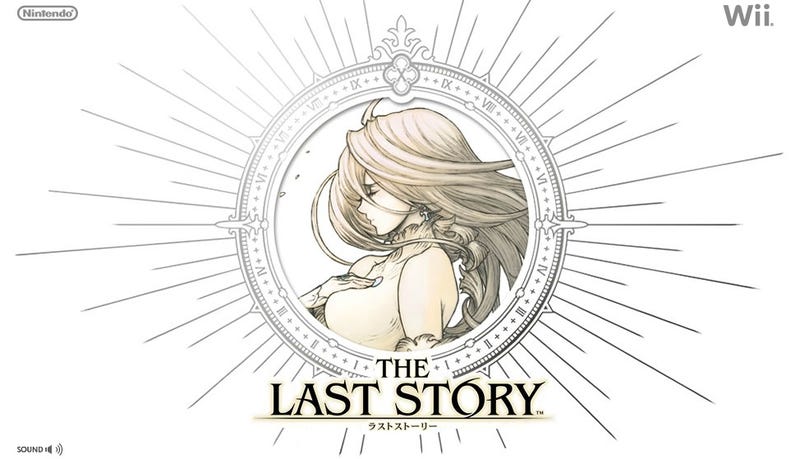 The games some American Wii owners have been pleading with Nintendo to release in the United States are finally being translated to English and released... in Europe.
In a body blow as devastating to American Wii loyalists as the one the floored King Hippo, Nintendo of Europe announced today that they'll follow up the European August release of role-playing game Xenoblade Chronicles with 2012 releases of action game Pandora's Tower and acclaimed (from-the-father-of-Final-Fantasy) RPG The Last Story.
All three games were made and released in Japan. All three are thought to be pretty good. All three have not been released in America, despite fan pleas, petitions and a letter-writing campaign that involved sending meat to Nintendo of America headquarters.