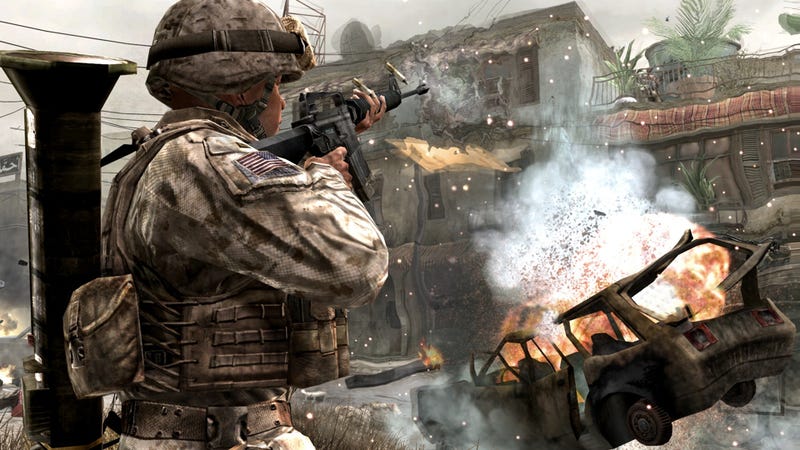 Hope you like Call of Duty! Because Activision, the game's publisher, is reportedly going on a domain registering spree.
The folks at website Fusible believe Activision has registered the following websites: CODBlackOps3.com, CODBlackOps4.com, CODBlackOps5.com, CODBlackOps6.com, BlackOps4.com, BlackOps5.com, BlackOps6.com, CallOfDutyBlackOps3.com, CallOfDutyBlackOps4.com, CallOfDutyBlackOps5.com, CallOfDutyBlackOps6.com, CallofDutyMW5.com, and CallofDutyMW6.com.
As Fusible pointed out, the domains were registered by DNS tination Inc, a Whois privacy service offered by MarkMonitor. According to Fusible, this is a brand protection agency used by Apple, so it's likely that these are being registered by Activision.
At the very least, this is domain protecting, and necessary domain protecting especially after that whole ModernWarfare3.com brouhaha.