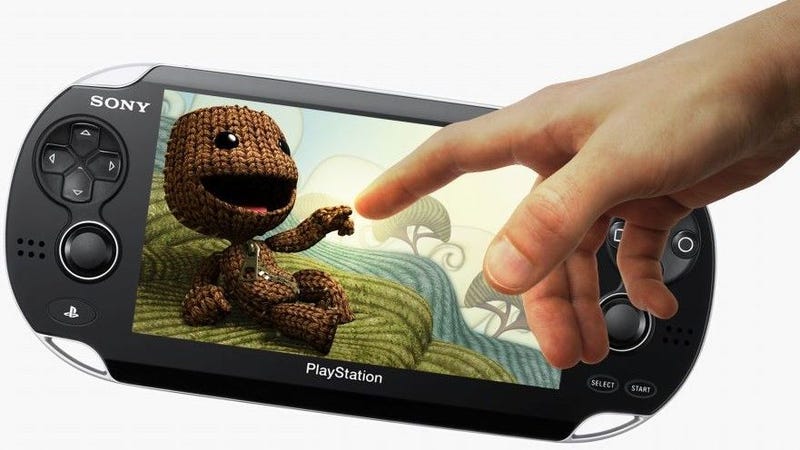 In recent years (and maybe longer) PlayStation has put their graphical power front and center. The original PSP, the PS3 and the upcoming PS Vita are all graphical powerhouses compared to the competition. That fact is a large reason Sony is in the position it's in today.
But while both the PSP and PS3 have suffered due to their high price points, the upcoming PS Vita will have a reasonable $250 price tag. If the Vita can deliver as the high tech portable to have, the price tag shouldn't be as much of a problem as before. Today Sony released a ton of screenshots of early Vita games. So how are the games looking? Are they as beautiful as our wildest fantasies or over hyped slop? Let's take a look.
Just a warning before we start, I have not seen a PS Vita in person (I'm told it's very beautiful). Also these are games in development, not finished products. Games can look better or worse in motion than they do in screenshots. Finally, remember the earliest games on a console are usually the least impressive, so do not take this as the fullest example of what the PS Vita can do.