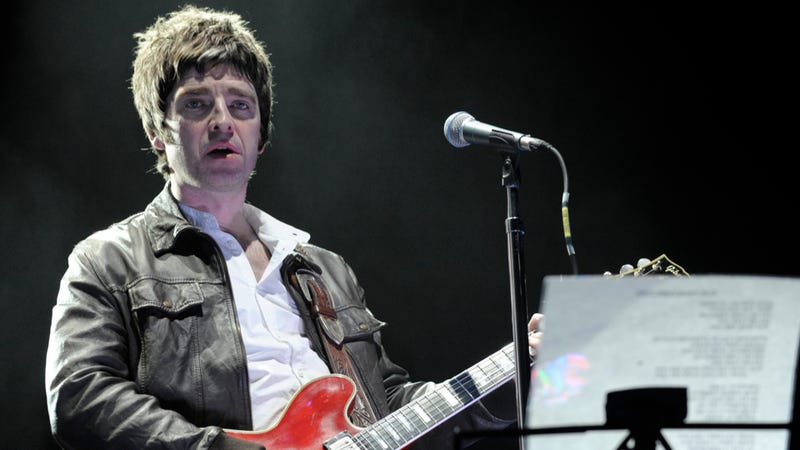 The reason for a city's youth rioting for days are no doubt complex and many. But, hey, let's blame video games, because that's exactly what rocker Noel Gallagher is doing.
"We live in this age of violence—and I don't care what other people say: Brutal TV and brutal videogames are a reason for this pointless violence as well," Gallagher told Bang Showbiz. "The people are immune to violence, they are used to it. And if they get caught they aren't punished the right way. The prisons are already full? Then build new ones!"
Meanwhile, a Malaysian student got his jaw broken when his PSP was stolen from him (the suspect has since been arrested). So...not sure how that factors in when you have an innocent gamer getting brutally attacked and has his PSP stolen. It's all a wash.