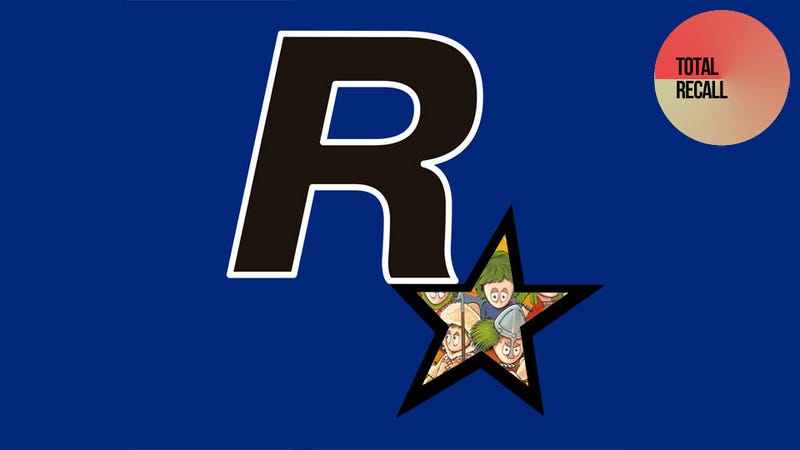 Rockstar North is a video game developer known and respected the world over as the creators and continued custodians of the core Grand Theft Auto series.
That's earned it a reputation as a specialist in the field of mature, cinematic video games. Games where drugs are dealt, prostitutes killed and people say fuck with a straight face.
So it's easy to see how people forget it's also the same studio that made Lemmings.
Rockstar North hasn't always been called Rockstar North. It was once an independent video game developer known as DMA design, which was founded in the Scottish city of Dundee in 1988. After releasing a couple of games for cult hero publisher Psygnosis, in 1990 the team designed a game called Lemmings. It starred stupid little creatures with green hair that you had to save from repeated and grisly doom.