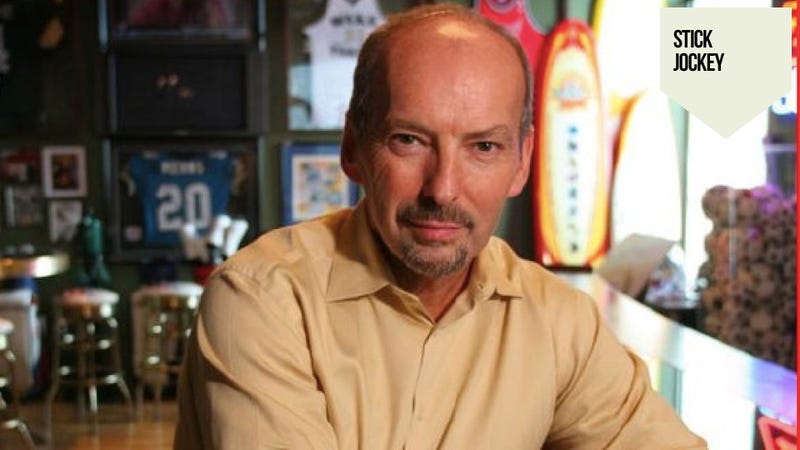 In 2007, the NFL staged a regular-season game in London for the first time ever. The night before, the American ambassador invited several VIPs to the U.S. embassy there. Even diplomatic cocktail parties do not proceed without some formality.
Guests, who had already been screened, were to introduce themselves to the embassy guards, two lantern-jawed United States Marines in immaculate blue dress, one from Camp Pendelton, the other Camp Lejeune. A trim, goateed man with a Liverpool accent approached and gave his name and representation.
"Peter Moore," he said. "EA Sports."
Standing ramrod straight, the Marines still returned salute to the British civilian.
"It's in the game," they said.
"These were two Marines on their absolute best behavior," Moore, the outgoing president of EA Sports, recalled Friday, "and they didn't know each other, either. But it was like a reflex for a young, male American, almost like a tap on the knee with a rubber mallet. EA Sports. It's in the game."
Moore, 55, tells the story as exhibit A in why the past four years heading the label were the coolest job in the world, as he puts it. Thursday, Electronic Arts announced he was moving up in the company, becoming its chief operating officer, now concerned with the performance of Battlefield and Mass Effect in addition to Madden and FIFA