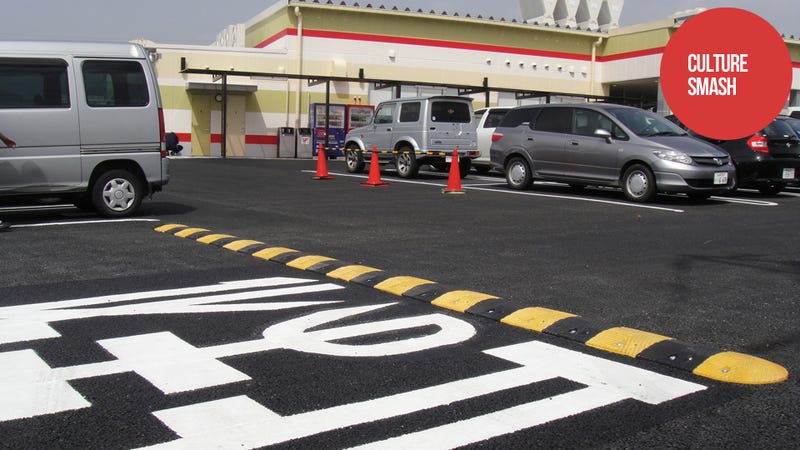 It's one of Japan's dirty secrets. Summer after summer, parents get their gaming fix at pachinko parlors, leaving small children in the car. Alone. To die.
Pachinko's existed in Japan for decades, gaining popularity in the years following the war. In the last several decades, pachinko machines have become increasingly high tech. Game developers, like Sega and SNK, have created animations for the machines' LED screens.
Lots of different people play pachinko, from college students, to businessmen, to doctors and to housewives, heck, even Shigeru Miyamoto used to play. Regular and famous people alike enjoy it, and harm no one in the process. If only that was the case with everyone.