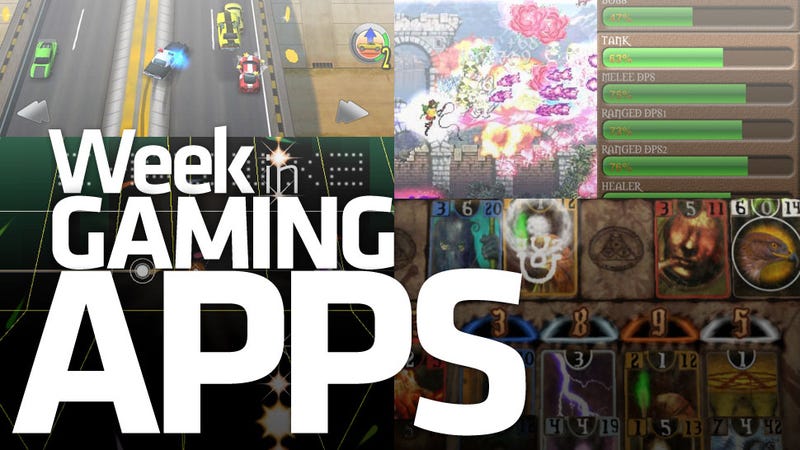 Kotaku's been recovering from the hectic pace of the San Diego Comic-Con by kicking back with our mobile phones and playing the hell out of any game we can get our grubby little paws on. Let's see what we've touched on this week.
Looks like we've got another week dominated by iOS titles, though not for lack of trying. Being one of the few members of Kotaku with regular access to an android device, I've been scouring the Android Store looking for some new games to play. It gets a little frustrating when every other stellar title is a port of a game that was on the iPhone a year ago. I actually had an Android game planned for Friday's spot, but then Groove Coaster ate my soul. We'll keep an eye out for next time!
If you have a suggestion for an app for the iPhone, iPad, Android or Windows Phone 7 that you'd like to see highlighted, let us know.