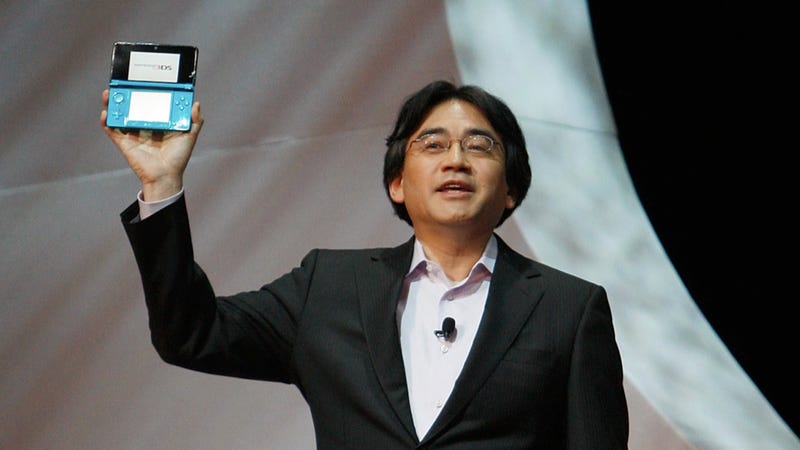 I have internet. If you're reading this, you probably have internet. But not everyone in Japan has internet.
China and the European Union have the most internet users, followed by the United States, India, and Japan (via Wii). So there are lots of internet users in Japan, but not everyone has WiFi access, and many people access the internet through their phone.
Sister site Kotaku Japan asked Nintendo how current Japanese 3DS users who do not have internet can get their free twenty games for the Nintendo 3DS.