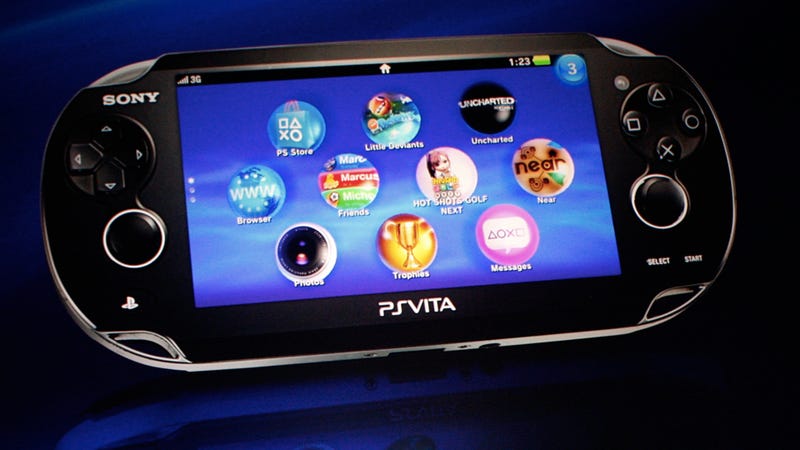 According to Japan's Semiconductor Industry News, Samsung is manufacturing the 45 nanometer processor that will power the PS Vita's central processing unit.
Sony made the PlayStation Portable's CPU, so the move to Samsung is a remarkable change—remarkable because Samsung goods aren't traditionally widely sold in Japan for a myriad of reasons (this is changing!). Microsoft, who uses Samsung televisions for Xbox 360 demo stations, has in the past covered up the Samsung logo in hopes of not putting off Japanese gamers.
Japan and South Korea have a long history of tension.