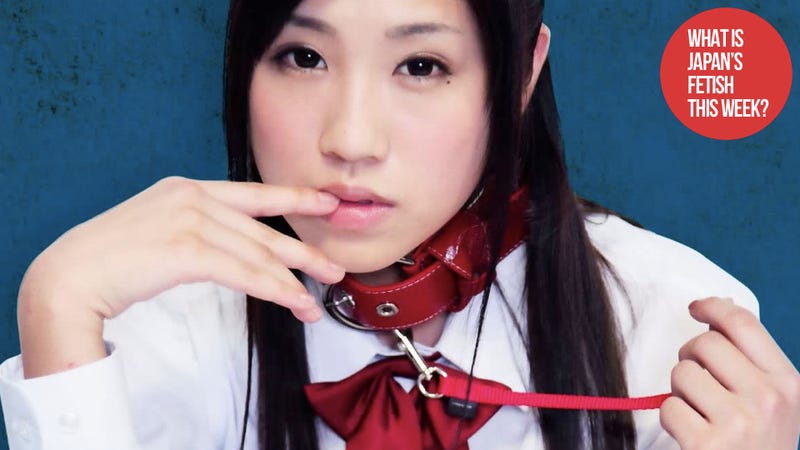 Games of leather and rubber. Not video games, but real games with impossible heels and spankings. Those might be the trappings of S&M, but in Japan, S&M isn't only about trappings or artifice. It's something deeper.
Take this week's news that Kansai's JR West punished train drivers and staff by forcing them to clean toilets after train delays. Japanese trains are notoriously punctual, and being late is measured in seconds. The toilet cleaning was part of "dayshift education" and meted out as punishment for digressions like being three minutes late to work. An Osaka district court ruled that forcing train drivers to clean toilets or cut weeds was illegal and infringed on person rights.
Cleaning toilets is military punishment. It also factors into BDSM in both the West and Japan. It's dirty. It's power. Forcing train drivers to clean the loo was as much about humiliating them as punishing them. It's a tradition, of sorts. There's a scene in the excellent 1997 flick Bounce Ko Gals in which schoolgirl prostitutes are hired, not for sex, but to clean urinals.
Sexual gratification from public humiliation is universal, which is why you sometimes see people licking boots in a park in Brooklyn in the good old USA. But what is uniquely Japanese?