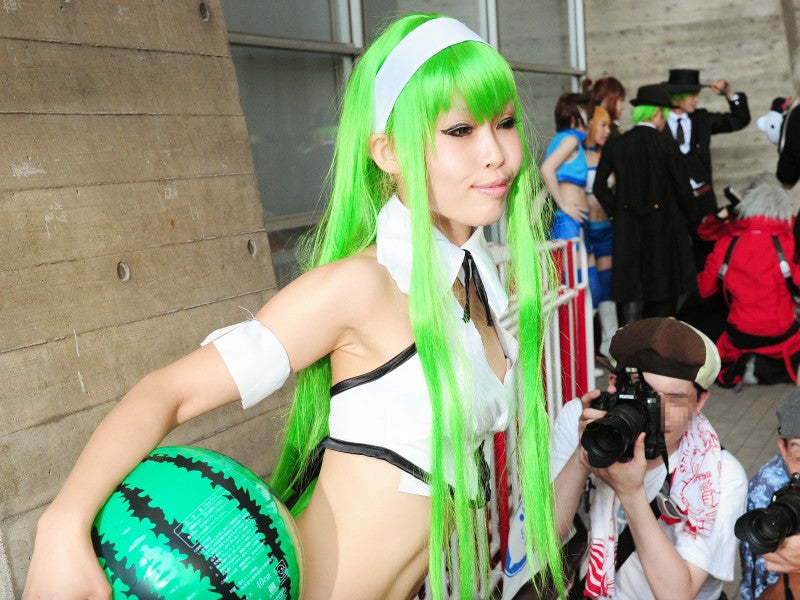 It's hot and humid. Time to head to the beach, or don colorful costumes and hang out with nerds. Whichever!
The bi-annual figure event Wonder Festival was held over the weekend in Tokyo. Cosplayers came out in droves. Kotaku already posted some creepy and cute highlights.
This go-round, perhaps, features more skin, so take note and a gallery of what website Gigazine called "beautiful young ladies" Possible NSFW photos ahead.
Note famed cosplayer Ushijima Good Meat!
露出度も夏全開、魅力的な女の子たちによる美少女キャラのためのコスプレ, 有名コスプレイヤーうしじまによる「綾波レイ(グレンラガンヨーコバージョン)」のコスプレ [Gigazine]
---