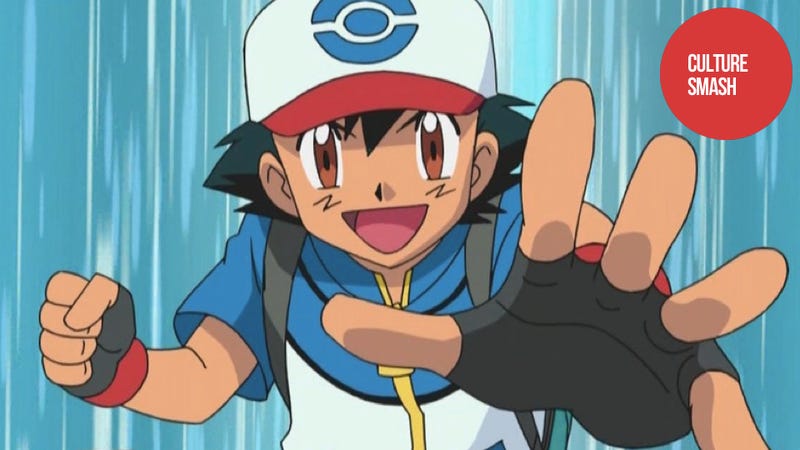 Pocket Monsters first launched in Japan back in early 1996 on the Game Boy. Later that year, a card game followed. By the late 1990s, the series was supposed to be a fad, a passing fancy.
Yet this month in Japan, two Pokémon feature films hit Japanese theaters. Pocket Monsters isn't a fad, in Japan, it's become a cultural institution.
Starting in 1997, the first Pokémon anime was broadcast on Japanese television, and even after an episode that sent hundreds of kids to the hospital, the series spawned a feature animated film the following year.