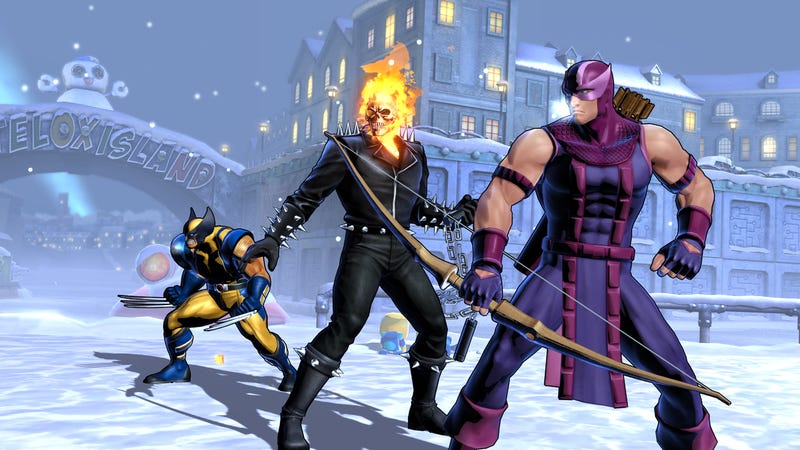 Leaning into the microphone, Ryota Niitsuma led his remarks on Ultimate Marvel vs. Capcom 3 with not so much a piece of news as it was a reminder.
"There will be 12 new characters in the game," the game's producer said (through an interpreter) "though I'm sure you already know all the information about that."
Wednesday's leak of all new characters for Ultimate Marvel vs. Capcom 3 stole much of the game's promotional thunder, but it still had news to reveal during a panel at Comic-Con 2011.