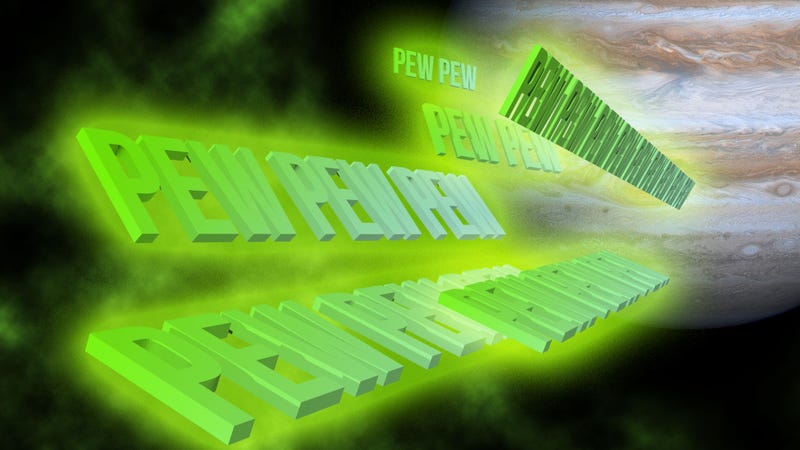 Space combat sims, much like their terrestrial flight sim counter-parts, aren't quite as popular as they used to be.
It's been more than a decade since we've had a solid Wing Commander, Star Wars: TIE Fighter or Descent: FreeSpace come to computer gamers. Long enough for some, even some of the folks who make those games, to start wondering if the genre as a whole is dead in the water.
"There is always a little thing in the back of my mind wondering, what if this is a genre that has fallen by the wayside, gone the way of the dodo as things have evolved," said Chris Stockman, who was the NovaLogic level designer on space combat sim Tachyon: The Fringe.
But Stockman still sees potential in the genre. If the right game can come along, he says, a combat sim could become as popular as a shooter. While Austin indie studio Seamless Entertainment doesn't expect Sol: Exodus will become the Call of Duty of space combat games, they do think it could help reinvigorate a quickly flagging genre.

Not much is yet known about the game, beyond its mankind versus mankind backstory which involves a struggle of science and religion and that it has a local solar system setting, but creative director Stockman and studio director Dan Magaha have some interesting ideas for the in-development game.