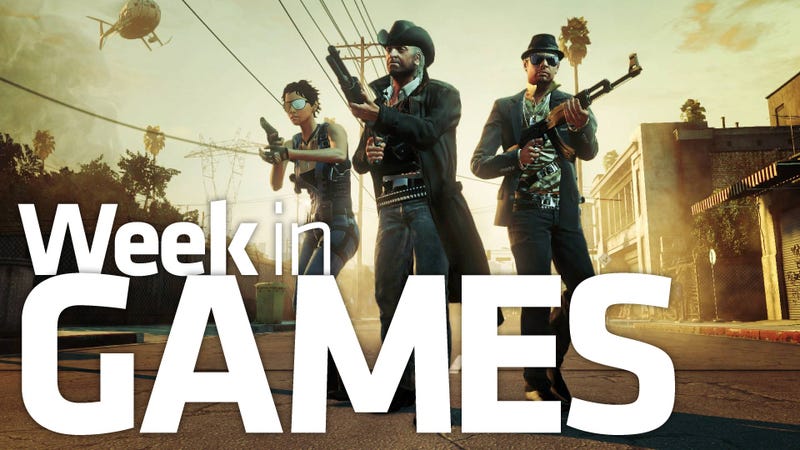 This week Techland's western series Call of Juarez makes a run for the present-day border. Other releases include the latest Fallout: New Vegas expansion, a Captain America movie tie-in, and the early release of some Left 4 Dead 2 DLC.
Tuesday
Call of Juarez: The Cartel (PS3, 360) — A drug war in Mexico forms the backdrop as this western adventure trades cowboys and Indians for cops and drug dealers.
Fallout: New Vegas - Old World Blues (PC, PSN, XBLA)—In the game's third extension, you're tasked with saving a group of scientists from the Big MT research crater.