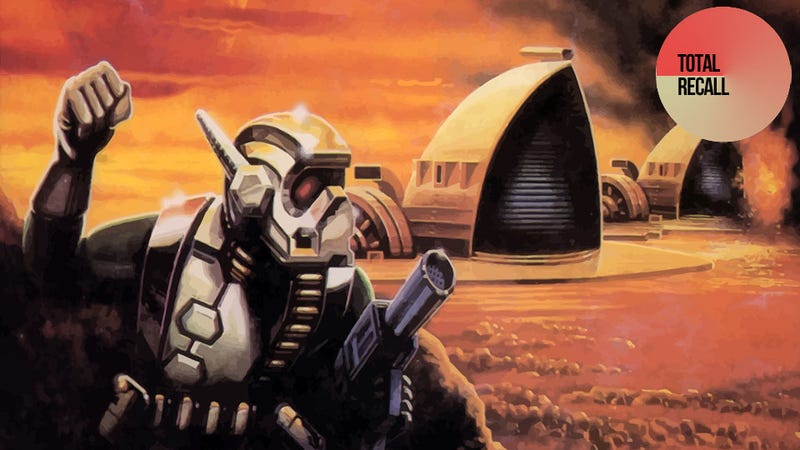 Of all the studios Electronic Arts has bought over the decades, few were as talented or important to the history of video games as Westwood Studios.
Yet despite essentially pioneering the real-time strategy genre as we know it, creating one of the most popular franchises of all time and doing not one, not two, but three excellent movie adaptations, Westwood no longer exists.
Popcap, when you're done counting your money, you may want to bear that in mind.