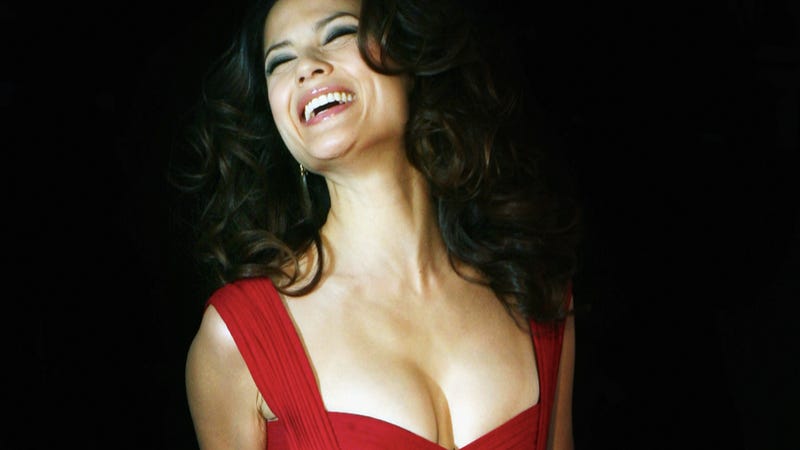 Natassia Malthe starred in BloodRayne II: Deliverance, BloodRayne 3: the Third Reich, and In the Name of the King 2. That's three films from infamous filmmaker Uwe Boll! Does Malthe have any regrets? Yes, but not about working with Boll.
Malthe told Fangoria that Boll is "totally misunderstood". According to her, "People are jealous of him because he's outside the Hollywood system and because he's successful, but they just don't understand him."
Not to be a total contrarian, I kind of agree! If anything, Boll is a brilliant provocateur and self promoter.