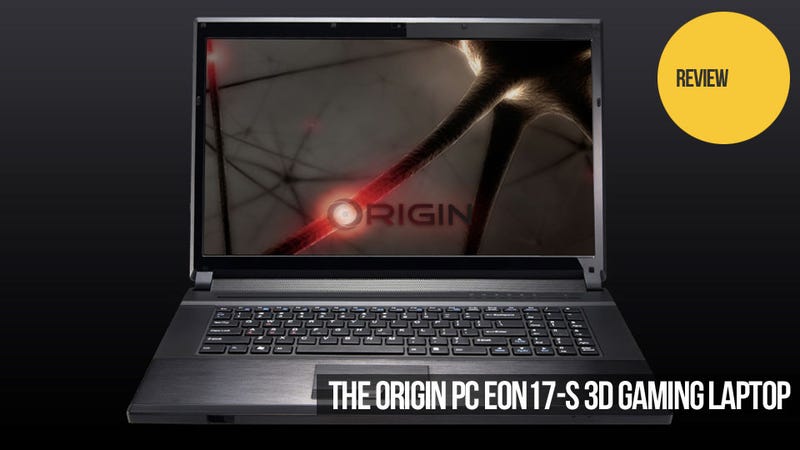 The first full day I spent actually playing games on the Origin PC EON17-S gaming laptop was a day filled with the wonders of 3D PC gaming, NVIDIA 3D Vision glasses only leaving my face during brief trips to see my newborn sons at the other end of the hospital.
I hadn't planned on spending several days in Georgia's Kennestone Hospital alternating between bouts of PC gaming and marveling at the wonder of the two tiny new lives I helped create. My original plan was much more brilliant.
See, I had recently been the victim of a robbery, leaving me without a laptop computer, a tool essential to covering last month's E3 Expo in Los Angeles. I caught wind of Origin's EON17-S, a state-of-the-art gaming laptop equipped with a 1920x1080 3D-capable display. Four days before I was to fly out for the show, the EON17-S arrived. The next day I discovered I wasn't going to E3 due to a pair of tiny people that had been hiding in my fiancée's uterus for quite some time.