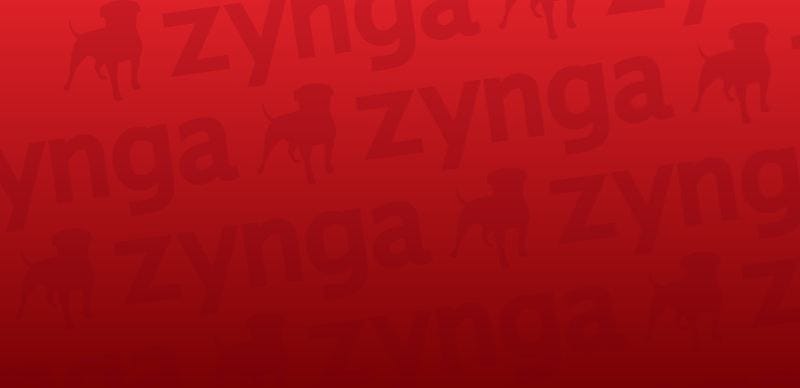 Zynga's massive billion dollar public offering came packed with plenty of insight into the company behind FarmVille and Mafia Wars. There's even a few lessons that Activision and Electronic Arts could stand to learn... or relearn.
According to Zynga founder Mark Pincus, the company's success is built on encouraging "entrepreneurship and intelligent risk taking to produce breakthrough innovations."
Here's how he did that. Pay attention Activision and Electronic Arts, here's how you can make (more) billions too!
Make games easy and fun: You (and I) may think FarmVille gets old very quickly, but hundreds of millions of casual gamers love it. That's because the games are easy to get into and easier to share with friends.
Don't forget about a game once you publish it: Unlike some major console game publishers, Zynga never seems to forget the games they make or the people that play them. CityVille, FarmVille, FrontierVille, Words with Friends and Zynga Poker: They all get regular updates still.
Make new games, not just sequels: Sure Zynga could sit back and bask in the flow of cash rolling in off of games liek FarmVille and Words with Friends, but they don't. Just last month they launched an entirely new franchise, Empires & Allies, and it's already number two on Facebook.
Facebook is fine, but what about cell phones: Zynga's bread and butter is Facebook, without it they would go under. But that doesn't mean they ignore other platforms, like the cell phone. Why? Because it makes them even more of a household name.
First the U.S., next the world: Zynga's massive profits are almost entirely driven by the United States. They haven't even begun to localize, but they're going to.
Silky smooth online play: Zynga knows that good online games are only as good as the technology making sure people can get to a game quickly and play. So they invest heavily in infrastructure.
Why stop at a billion when you could hit a trillion: FarmVille, CityVille? They're really just money printed machines.... don't tell anyone. Sure Zynga pulls in the loot through billions of micro-transactions, but they could make even more money through sponsorships, in-game branding and advertising, so they will.

---

The game makers behind mega Facebook games Farmville, CityVille and Mafia Wars today filed papers with the Securities and Exchange Commission to take Zynga public in hopes of raising $1 billion.
The billion dollar price tag, though, could change once bankers determine the true value of shares and... More »

---

The people who make FarmVille, CityVille and Empires & Allies think their company's stock will be worth at least $1 billion when they go public. The New York Times thinks the company's value could go up to $20 billion. More »

---

Hate Farmville, CityVille and all of its billions of pestering, needy fans? There's a simple way to get rid of the company that makes those games: Kill Facebook. Buried in Zynga's mammoth digital registration filing with the Securities and Exchange Commission, which could lead to injecting a. More »

---