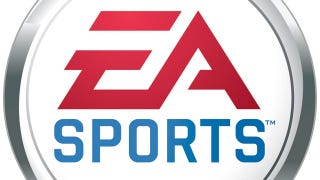 In an internal memo obtained by IGN, a senior EA Sports executive says the label will soon open a third studio in Texas, and addresses the departures of key developers from its flagship Madden NFL product.
Daryl Holt, EA Sports' chief operating officer, informs employees that he will be visiting Austin, Texas "this week" to scout potential locations for a new studio. The studio is part of "aggressive plans for expansion" and Holt indicates it will be involved in EA Sports' new focus on adding persistent online game experiences to its products.
Holt noted the departures of key figures from EA Tiburon, where Madden NFL is made, and said that in their wake comes "a renewed focus on retention." Of course, it also means "new opportunities for our people at all levels."