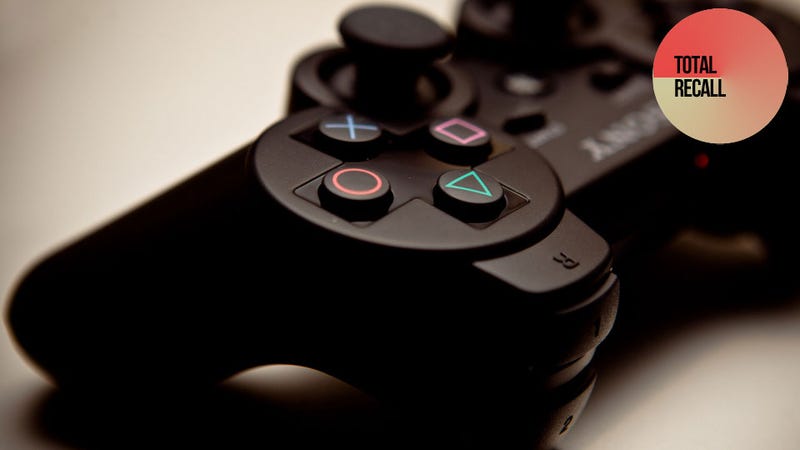 It's perhaps the most iconic design in the world of game controllers, and definitely the longest-serving. Today in Total Recall, we look back at over 15 years of PlayStation control pads.
The primary PlayStation controller's basic appearance has survived with only minor changes since it accompanied the first console to the marketplace all the way back in 1994. Considering some companies radically change their pads every console, which can mean every 4-5 years, Sony's persistence (which some will call stubbornness) has resulted in a controller design which anyone familiar with a PlayStation pad since the mid-90s can pick up and be instantly at home with.
Alongside its iconic "handlebar" shape, PlayStation controllers have also become known for their use of symbols to mark their face buttons in place of letters. Sony's Teiyu Goto, the man who designed the controller, says "Other game companies at the time assigned alphabet letters or colors to the buttons. We wanted something simple to remember, which is why we went with icons or symbols, and I came up with the triangle-circle-X-square combination immediately afterward. I gave each symbol a meaning and a color."