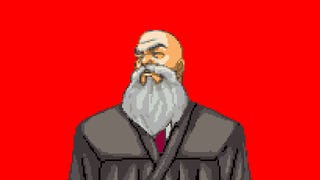 Whether you agree with the Supreme Court's ruling against a California law against violent video games, today, you should know that strong arguments were made on both sides.
Video games are just like literature?
America is okay with kids seeing violent entertainment?
Video games are meaningfully more immersive than books?
The Founding Fathers never intended the Freedom of Speech to apply to kids?
There's something wrong if it's okay to criminalize the sale of an image of a naked woman to a kid but not the sale of a game in which the kid can chop a woman's head off?
Those are among the arguments the nine Justices made today as the Court ruled 7-2 that the California law criminalizing the sale of ultra-violent games to minors was un-Constitutional.