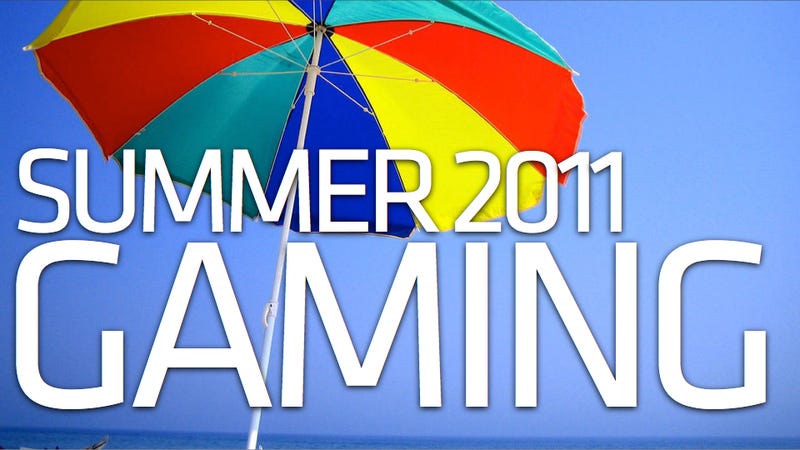 Blockbuster video games rarely released during the summer. But scale is no measure of quality; and while not all are of AAA-proportions, we'll demonstrate that this summer's schedule could include some of the strangest and boldest titles of the year.
We've highlighted the titles that look most promising and organized them by month. So get your calendars out, 'cause it's time to plan out your summer of gaming.
Late June


Legend of Zelda: Ocarina of Time 3D (3DS, June 19th)
What It Is: C'mon. You know what this game is. It's a remake of what some refer to as the greatest game of all time. Nintendo is hoping that Ocarina will get some of the Nintendo fanboys who've been holding out on buying a 3DS to break down and the buy the new console. Ocarina 3D sports more detailed graphics and some gameplay tweaks; it fixes one of the title's long-maligned flaws thanks to an always-accessible inventory on the 3DS' lower screen.