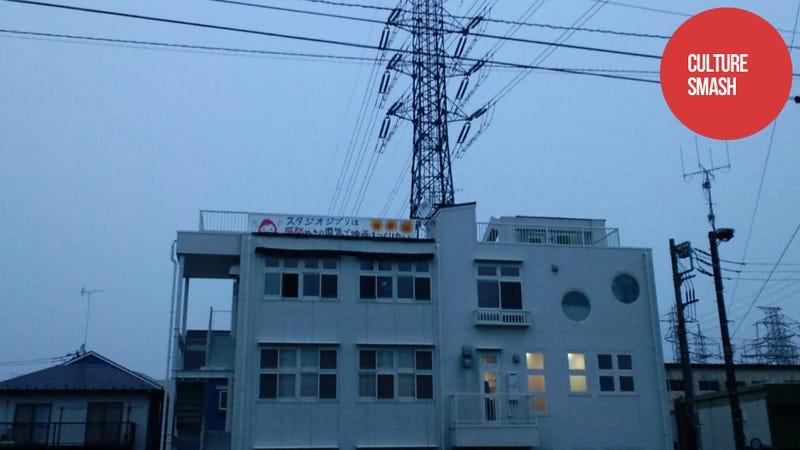 Protests don't get any more polite than this. Late last week, a banner appeared on a Studio Ghibli building outside Tokyo's city center. The banner read: "Studio Ghibli wants to make movies with electricity that's not from nuclear power plants."
The banner has cute sunflowers drawn on it. Studio Ghibli is well within its right to protest. Japan is a free country. The Japanese entertainment industry, however, is not.
The ongoing Fukushima nuclear disaster has caused the country to re-examine its energy policy, with protesters calling for Japan to stop using nuclear power. According to Yahoo! News, between 75 and 80 percent of Japanese are in favor of eliminating the country's 54 nuclear plants.
The majority of Japanese celebrities are trying to help by encouraging people to donate to relief efforts or appear in public service announcements.
Hayao Miyazaki, responsible for classics like My Neighbor Totoro, is a known technophobe who doesn't own a computer and compared iPad use to masturbation. Studio Ghibli's protest isn't his latest anti-technology rant, and he's not alone in his outcry.