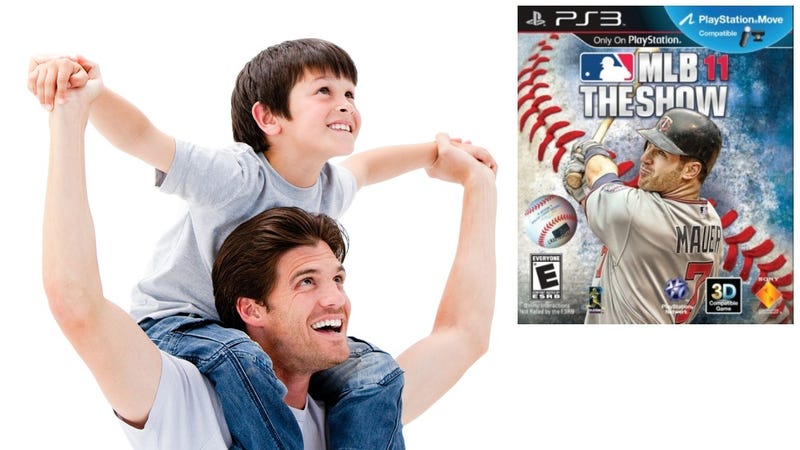 There's a game for every kind of man. So why not show dad some love this Father's Day with a new one? Whether you're a video game know-it-all or can't stand them, dad might enjoy something new to play. Use our handy guide to figure out what game to give him after the barbecue this weekend.
Tim "The Tool-Man" Taylor
LittleBigPlanet 2/ Garry's Mod/ Minecraft
The handyman dad has the skill and the know-how, but sometimes he doesn't have the tools. That's where open-world building games like Minecraft, Garry's Mod or LittleBigPlanet 2 come in to play. With limitless tools and space the only thing stopping dad is his imagination.
LittleBigPlanet 2 Homepage |Amazon (For the PlayStation 3) [Read our review.]