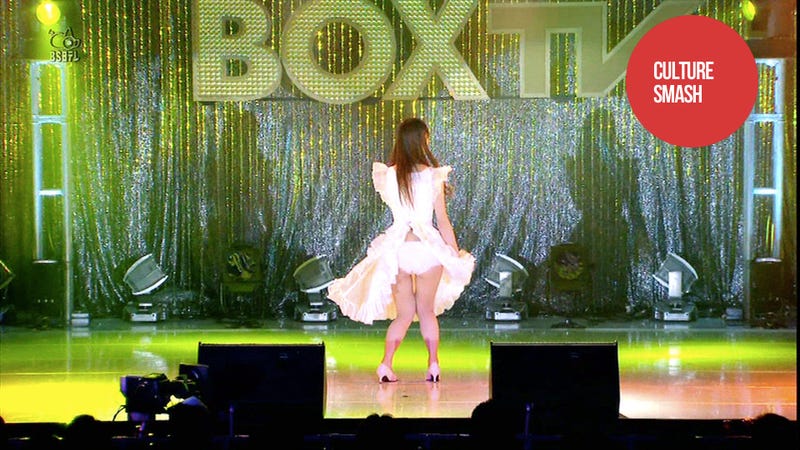 Some people are known for their hairdos. Others are known for their wit. Rina Akiyama was known for her round butt. Now, she's known for something else:
Her increasingly thin figure.
Akiyama debuted around the turn of the century, appearing in bikini mags and TV dramas.
But she went on to appear in Kamen Rider feature films and was so popular that her pin-up poster appeared in Metal Gear Solid 3: Snake Eater.