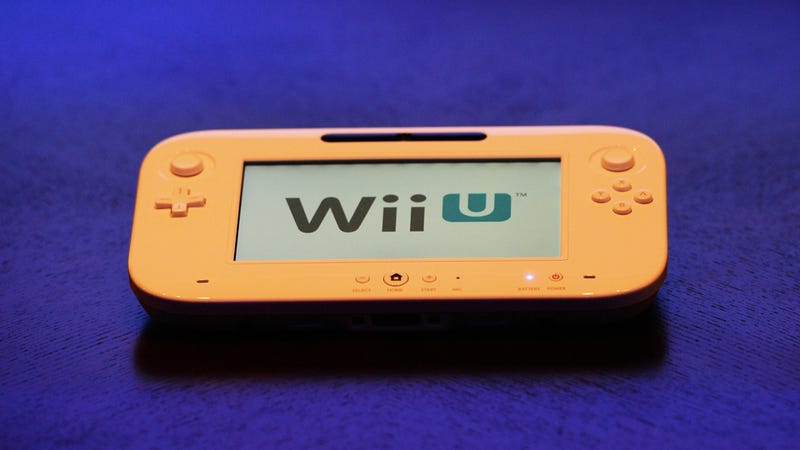 In 2005, Nintendo showed off the controller for its then-upcoming home console at the Tokyo Game Show. The console was still codenamed the Revolution, and the motion controller was nothing short of just that. The debut blew people's minds. You could feel it in the room.
For the first several years of this console generation, Nintendo dominated. Back in 2005, Nintendo stressed how it was going to let Sony and Microsoft duke it in the HD area. The Wii, and Nintendo, wanted to have fun.
That initial Wii Remote trailer showed all the amazing things you could do with the Wii Remote—stuff I'd never seen a home console controller do. The concept was easy to grasp, and easily copied by rivals (even if the promise of that initial trailer wasn't actually met until Nintendo finally released a more accurate Wii Remote).
Wii games were never as interactive as that initial trailer promised—we never jumped behind sofas. The console ended up with a heavy casual game focus, and there was poor third party support—both of which Nintendo hopes to rectify with the Wii U. And we still haven't gotten that lime green Wii console. The Wii has been a mixed bag: sometimes brilliant, sometimes less so, rarely consistent.
This week, Nintendo unveiled its latest controller for the forthcoming console now officially known as the Wii U. The console addresses gripes that have developed over this console generation, namely the Wii's lack of HD graphics. The concept is a little harder for the general public to grasp, and the addition of a second screen will both simplify and complicate things.
The whole concept of the Wii was that players could enjoy something with their family and friends. The Wii U continues that, but adds the idea that here's something you can do by yourself. This is the "U" part of Wii U. So while your family is watching television, you can play a console video game. Alone. Neat, sure, but it's not on message for what Nintendo's been saying for the past five or six years.
With that touch screen, the Wii U will provide new gaming experiences, and don't be surprised if rival hardware makers release similar products of their own. They've done it in the past. The PS Vita offers a somewhat similar experience, but If Sony and Microsoft release game controllers with touch screens, that will undercut Nintendo's novelty factor. But as long as Nintendo churns out Mario and Zelda games, that doesn't matter. If Sony and Microsoft do not release controllers with touch screens, that could actually encourage developers not to support the feature to its fullest. The second screen element makes Wii U game development more complicated and more expensive.
The Wii U is a hi-def game console. The trailer Nintendo showed of third party games were, more or less, target renders. Since developers are just getting to work on Wii U titles, Nintendo used footage of PS3 and Xbox 360 games.