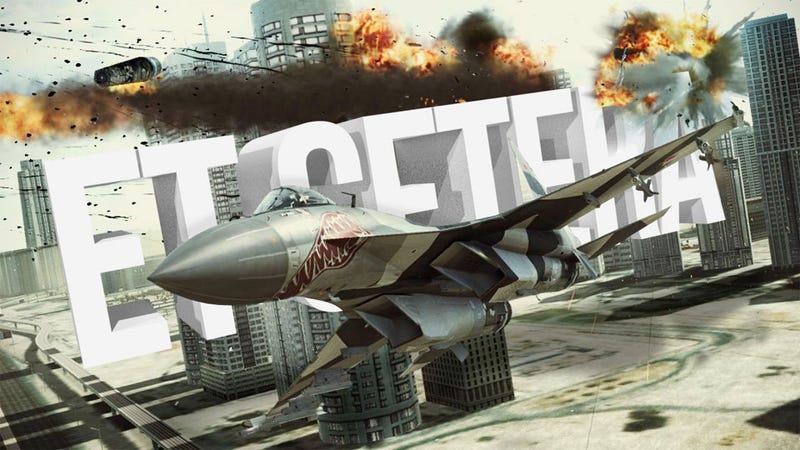 Sick of military shooters, third-person action adventure and grinding for experience points? There's still something for you at E3 2011 in this, the best of the rest of the games we're expecting to see grab our attention next week.
These are the less crowded genres of E3: racing games, music games, fighting games, action games that are more action, less adventure, shooting games with a different approach to shooting and games that defy easy categorization. That doesn't mean they're not big games. On the contrary, there are exciting, genre-bending and genre-avoiding video games here on both home consoles and portable game machines.
They're just not sports games or action games or RPGs or shooters in the third-person and first-person sense. Or they stray far enough away to warrant their own round-up.