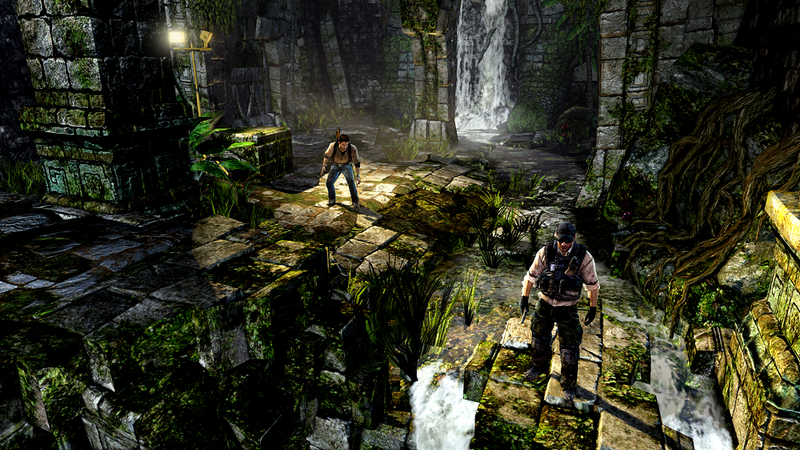 Uncharted Golden Abyss is the best reason, but certainly not the only one, to buy Sony's still-codenamed Next Generation Portable.
It is a game that delivers what you'd expect from a console, it cuts no corners, offers no excuses. This is gaming on the go without the need to make do. This is the reason you'd want to carry around something that is made for gaming, rather than something that is merely able to play games.
My first moments with Sony's NGP at a press event last month weren't spent playing Uncharted Golden Abyss, but it was Golden Abyss that made me a true believer in the importance of dual-thumbstick portable gaming.
Back when Uncharted was shown to Brian Ashcraft in Japan, following the unveiling of the NGP, the already impressive game was just a tech demo, Sony Worldwide Studios VP Scott Rohde told a gathering of press last week. Much has been added and changed since that early look.