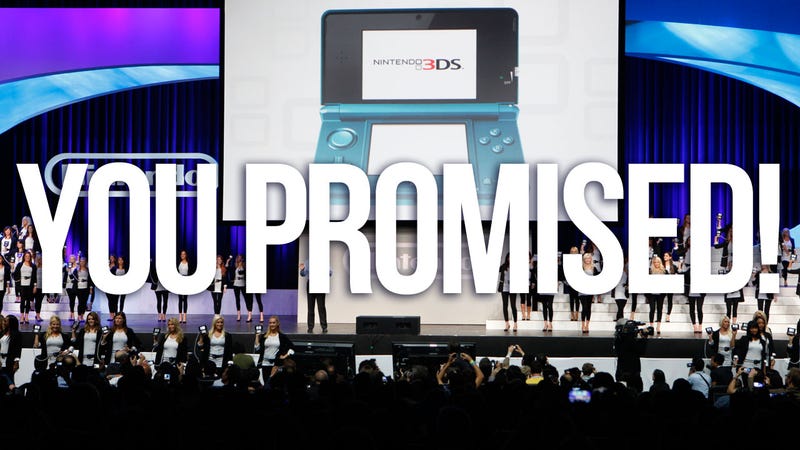 E3 is the biggest event the video game business. Every company lays their cards on the table, and every AAA game for the next year is on display. Failure is not an option.
As high as the stakes were before, Nintendo managed raise them at their 2010 E3 keynote.
Riding high from strong Wii and DS sales, they had reason to be confident and ambitious. The pressure was on. Both Sony and Microsoft—whose E3 2010 promises we've also been checking—were promoting motion controls, an area of gaming Nintendo pioneered.