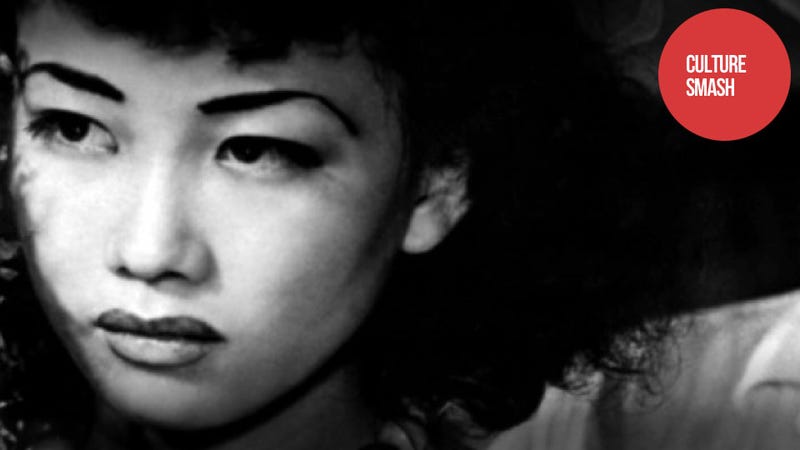 Actress Keiko Awaji is proof of two things: video games have no age limit and even pretty ladies get old.
Getting old is not a bad thing!
It's even better when you have something to look forward to, like new Dragon Quest games.
Awaji is a giant of Japanese cinema, but best known in the West for her role in Stray Dog, the 1949 Akira Kurosawa film in which a cop, played by Toshiro Mifune, has his gun stolen.
In 1954, she appeared in Hollywood flick The Bridges at Toko-Ri with William Holden and Grace Kelly.
Well into her late 70s, and with a resume that includes over 160 films, the actress continues to work—and play Dragon Quest games.
(Publicity Shot)
A few years back, her love of DQ became public. "I won't live forever," said Awaji. "I'd like to play two or three more games... I really want them to put out a new game once every two years."