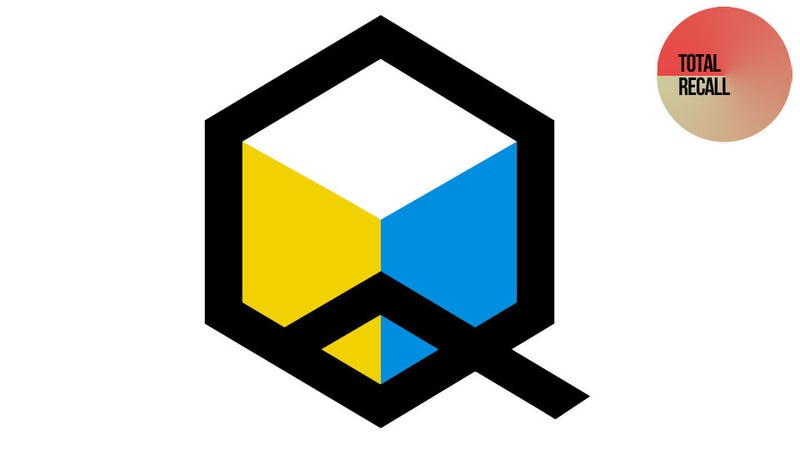 We're going to get a little personal today on Total Recall, and take a look at my favourite Nintendo console of all time. Not the best, not the biggest-selling, just...my favourite.
And that console is the Panasonic Q, a machine sadly never made commercially available in the West.
The Q, a very fancy version of the GameCube, was released in Japan in December 2001, the latest in a long line of Japanese consoles licensed for manufacture by a company other than the actual platform holder (the original console being made not by Nintendo, but by Panasonic).