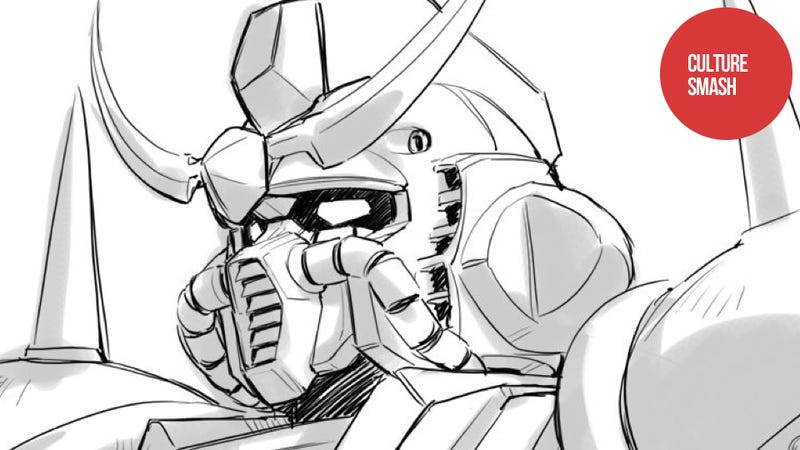 China loves Gundam. But China doesn't always love copyright law. That can be a problem!
Bandai Namco, owner of the Gundam toy license, took China's Hongli All Toys to court in 2009 for knocking off the famed Japanese mechs. Even before the lawsuit's final ruling, Gundam clones continued to pop up in the Mainland.
Copyright enforcement in China is increasing. A natural result of economic explosion, the expansion of intellectual property rights isn't only to protect foreign companies like Bandai Namco in China, but also domestic companies as well.
Old habits die hard. In China, a blind eye was turned to knock-offs for years. But increasingly, that's changing. Japanese companies are also guilty of knock-offs—just look at all the Monster Hunter and Professor Layton clones—but due to a strict legal system, they need to be slightly less obvious.