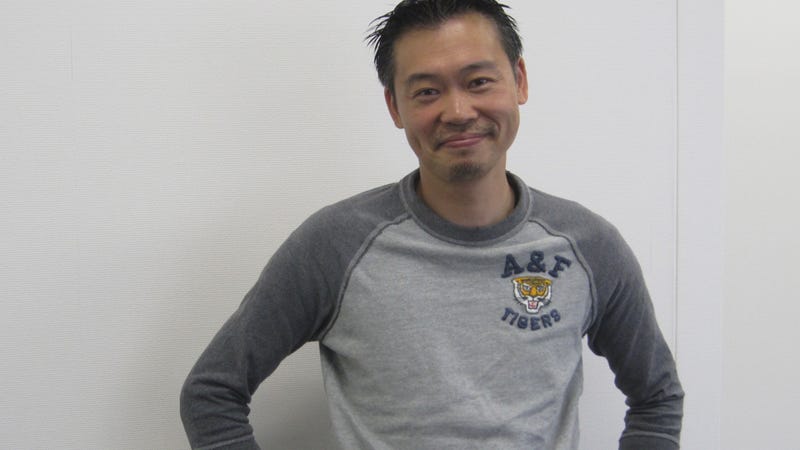 "I was all bloody," Keiji Inafune said recently. The game developer, best known for titles like Dead Rising and Mega-Man, was recalling a time before he made video games, the time he was in junior high school, growing up in one of Japan's toughest areas and getting punched.
Sitting in his brand new office with bare white walls and expensive black Italian sofas, the question I had asked that elicited this reply was whether there was a common theme in all Inafune's games. Simple enough, but his answer was anything but.
"The theme of good and evil is in my recent games, from Onimusha on," said Inafune. For Inafune, that concept of good and evil isn't parsed into a world of guys wearing white hats and black hats. According to Inafune, "Everything depends on from where you're looking."
Right now, the view for Inafune is wide-open, the future, like the bare office walls, unwritten. Earlier this year, the famed game designer left Capcom after 23 years at the Osaka game developer. In an interview published when he revealed he was leaving, the outspoken Inafune said he could no longer work at Capcom. Later, he added that he wanted to make more games.