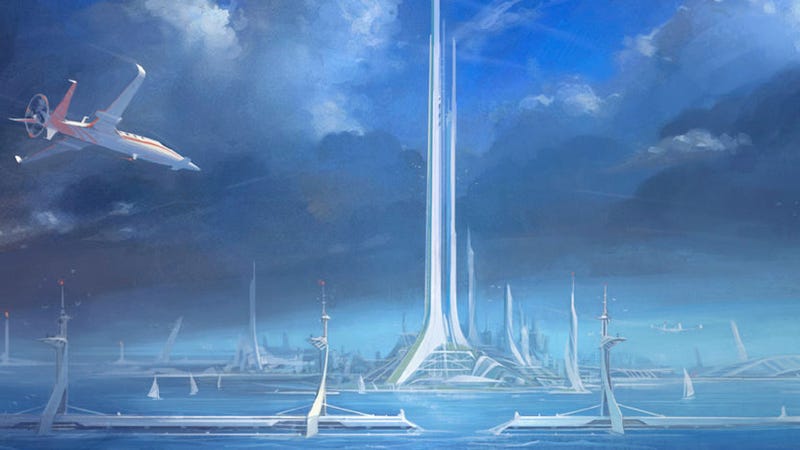 I knew I was going to have a hard time deciding whether Brink was any good. I still can't say it is.
I can't say it's bad yet, either.
I've played Brink for several days. It's a hard game for me to judge.

Others have judged it, of course. It's been given wildly divergent review scores. I've played the game through, completed both of its campaigns and felt confident about how the game works to create a 10-minute video to show you how it works.