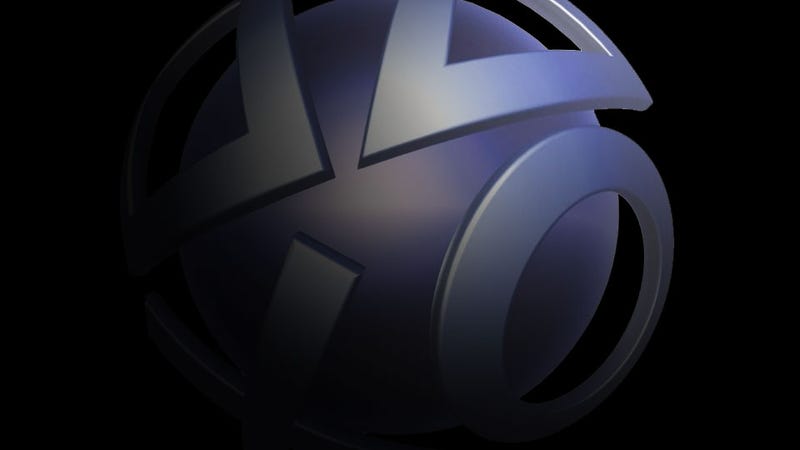 Expected to return sometime this week, Sony's PlayStation Network is still offline. But a spokesman for the PlayStation maker says the team responsible for reviving online play and other network services to the PlayStation 3 and PSP has reached "an important step towards restoring" online functionality.
"Today our global network and security teams at Sony Network Entertainment and Sony Computer Entertainment began the final stages of internal testing of the new system," writes Sony Computer Entertainment America's Patrick Seybold on the company's blog. He calls it " an important step towards restoring PlayStation Network and Qriocity services."
"As previously mentioned, we've been working around the clock to rebuild the network and enhance protections of your personal data," Seybold writes. "It's our top priority to ensure your data is safe when you begin using the services again."
There's no new target for the restoration of PlayStation Network and Qriocity services, which have been offline since April 20 after an "external intrusion" into Sony's network forced the company to yank public access. The company announced on Sunday that it would restore "some" PlayStation Network and Qriocity by the end of the week.