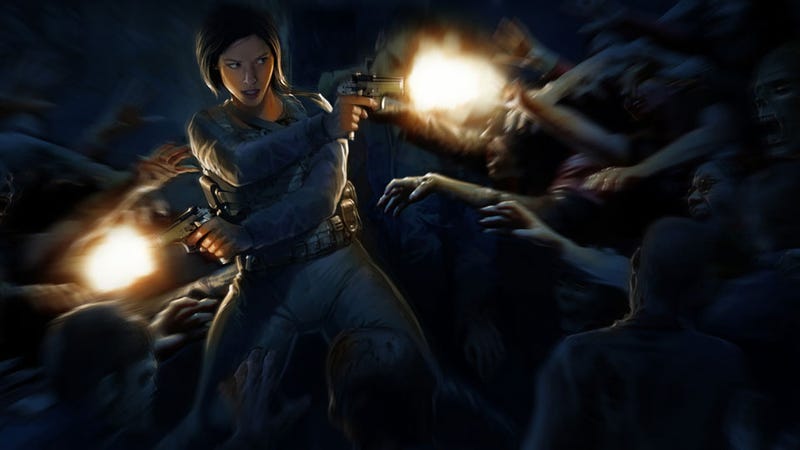 Max Brooks' World War Z is one of the best books about zombies ever written, using the subject of a zombie apocalypse not as a chance to stage a few cheap scares, but to rewrite the history of the world.
Being such a big fan of the book, then, it's with both interest and a little sadness that I looked over these pieces of concept art for a World War Z game that, sadly, never saw the light of day.
In late 2008, the team at Midway's Newcastle studio in the UK was looking at new projects following the completion of driving/action game Wheelman. They decided to pitch two ideas: one based on entirely new IP, the other based on an existing piece of IP.
The "existing" one was World War Z, which is a favourite of former Midway Newcastle art lead Cumron Ashtiani, and ripe for a game adaptation because of its "fantastic descriptions of terror and survival". So he and his team - nearly all of whom now work at concept house Atomhawk Design (whose Mortal Kombat work we featured last week) - sat down and got a game pitch together.